Investors
Barinthus Biotherapeutics plc (formerly Vaccitech plc) is a clinical-stage biopharmaceutical company developing novel T cell immunotherapeutics that guide the immune system to overcome chronic infectious diseases, cancer and autoimmunity.
Barinthus Biotherapeutics plc is a spin-out company from the University of Oxford's Jenner Institute, one of the most prestigious vaccine research centres in the world.
Harnessing its range of proprietary viral vector and synthetic platform technologies, Barinthus Bio is advancing a pipeline of eight product candidates, and the out-licensed and approved COVID-19 vaccine, across a diverse range of therapeutic and prophylactic programs.
The company's headquarters are located in the UK with office and research facilities in the US.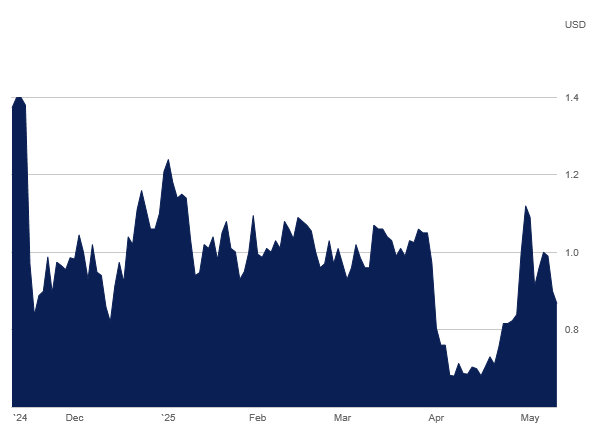 Data Provided by Refinitiv. Minimum 15 minutes delayed.